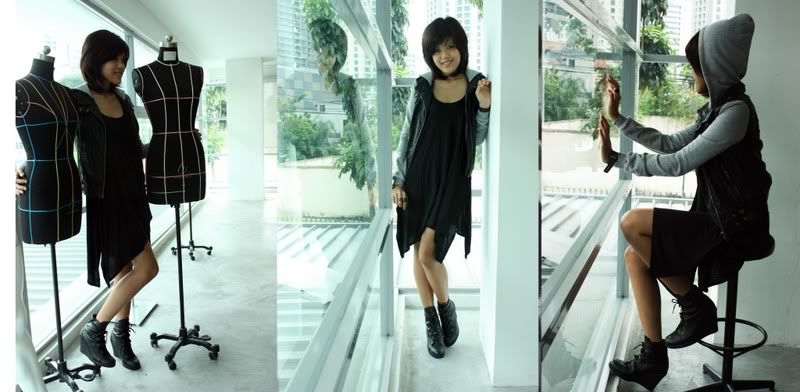 This fashion design student from Raffles Design Institute is one of many who captured the lens of Yvan Rodic, The FaceHunter. Having a style that is far from girly, Eka used to be an Editor for an online magazine that shouts out edginess and individuality- known as SiegMagazine. Although this magazine is no longer running, she continues to strive for her passion for fashion. Surely, this fashionista will give us more to talk about in the near future.
Personal Info
Location: Klang/ Kuala Lumpur
Occupation: Fashion design student
Describe yourself in one sentence: I eat, pray, love and work!
Item 1
The story: I've got to record whatever that's in my head all the time. I'm definitely in a serious relationship with my sketchbook.
Item 2
The story: I've got this as a present from my dad and I've been capturing most of the things I see!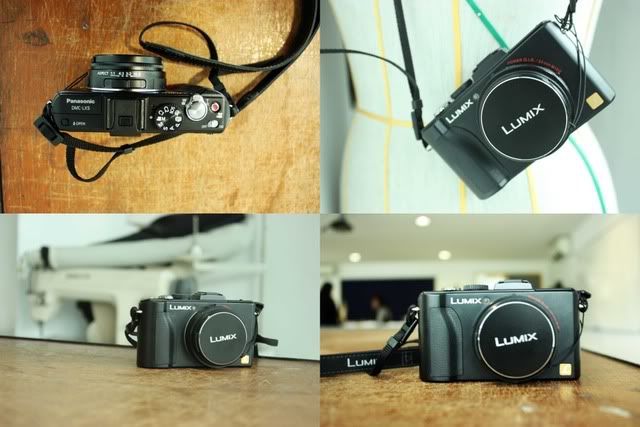 Item 3
The story: Can't-live-without-it! I appreciate e-mails and BBM more than updates on Facebook.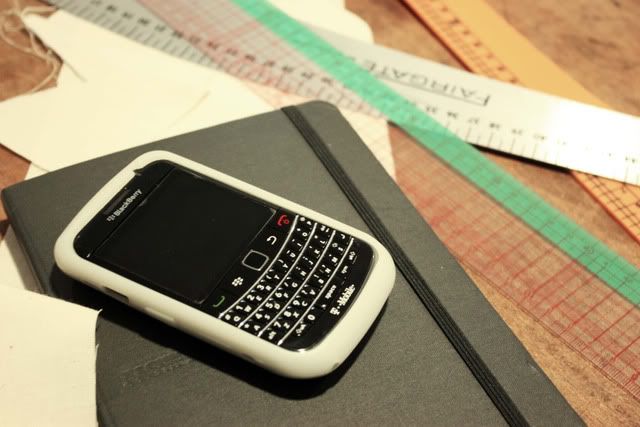 Item 4
The story: I need my 5-inches ALL THE TIME! Nothing less please.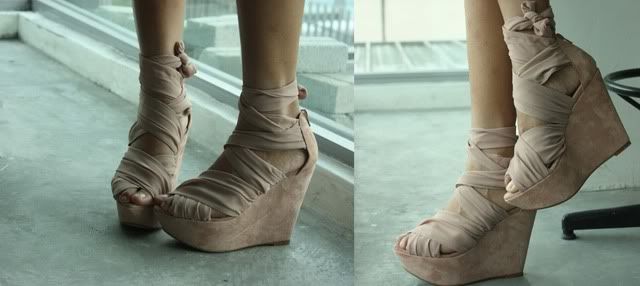 Item 5
Name: MAC Charged Water Skin Hydrating Mist.
The story: I need to stay awake all the time. I work, work, work. My lecturer once told me that, "You can only sleep when you die!".