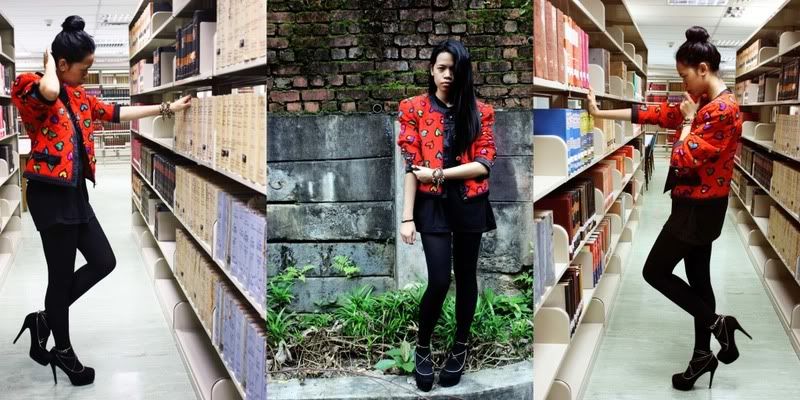 Melle is a jane of all trades. She reads law, writes fashion and does a bit of theater in University. This fashionista wrote for
TANGS Malaysia
as their featured fashion blogger. The article which was entitled
'Being Bold'
is a manifestation of her style and her take on fashion. She also had the chance to help with designers,
Nik Erwan and Hatta Dolmat's collection for MIFW 2010
. What is so inspiring about Melle is that eventhough she is busy with her law classes, she finds time to be the author of her own mind when it comes to style and fashion.
Personal Info
Occupation: Law student/ Compulsive writer/ The next big thing
Describe yourself in one sentence: OTT(over the top)dreamer
3 of you favourite designers: Elie Saab, Phoebe Philo (Celine current designer) & Alexander McQueen

.
The Story: My first introduction to fashion. Blame Madonna. I bought it because of her.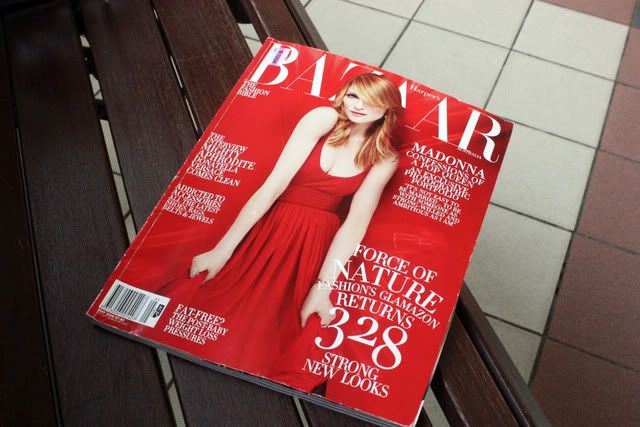 The story: Affectionately called, my '5 inches'. These twins will live forever and ever.
Item 3
The story: This goes without saying. My first jewelery ever.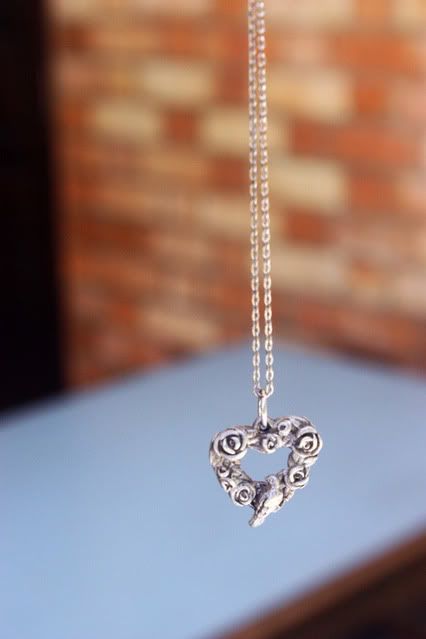 Item 4
The story: Everyone needs a Gaga moment sometimes. I have this to unleash my inner Gaga. Parisian style, of course.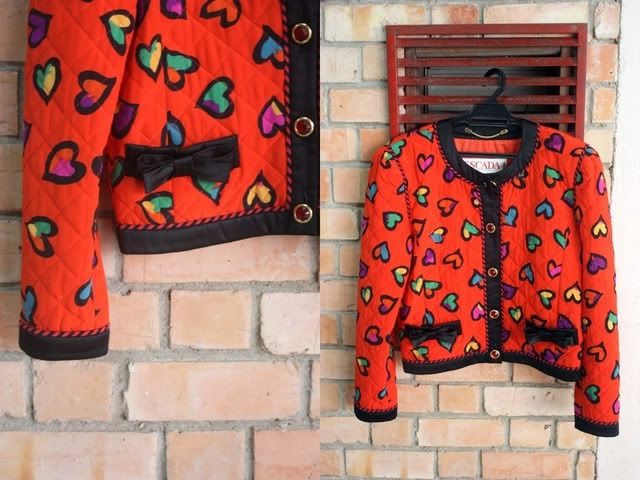 Item 5
The story: The best shock of my life. A joyous moment when I found it in the family's storeroom.