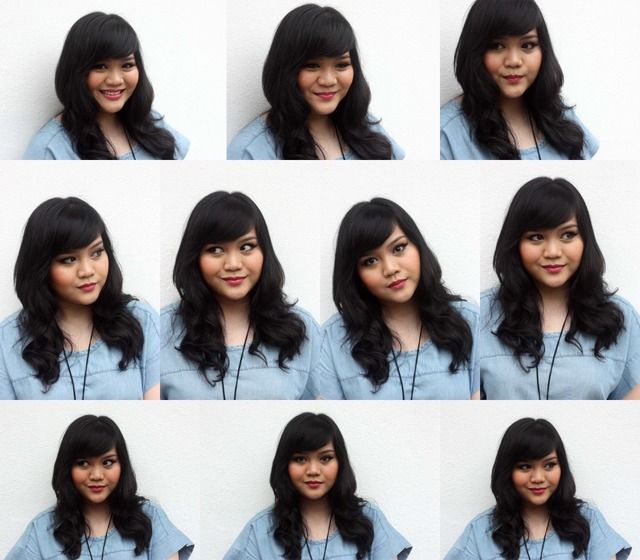 "The BIGGEST mistake that most Malaysians do when it comes to make up – applying the WRONG foundation. A bad base gives a bad outcome." says Teyn Nash.
Her advise to not look all cakey? Choose the right foundation, always!
For the past 2 ½ years, Teyn has been doing what she does best – enhancing beauty to bring out the best features of an individual. This 25-years-old professional make-up artist has been working behind the scenes for celebrated Malaysian theaters such as Cuci The Musical, Lat The Musical and for numerous local magazines such as GLAM, CLEO, Seventeen & Cosmopolitan. Teyn loves the minimal look on a person as she says it is the best way to bring out our natural beauty. Remember that LESS is MORE.
If you want Teyn to do your make up, she can be contacted at:

makeupbyteyn@gmail.com

or you can visit her blog at:
makeupbyteyn.blogspot.com
Personal Info
Occupation: Make-up Artist
Describe yourself in one sentence: Clients are my priority.
Your inspirations: Khir Khalid because his work is minimal and it helps to enhance the feature of a person, naturally. I also adore The Pixiwoo Sisters- a youtube sensation. They give amazing beauty advise.
Teyn's top 5 beauty items
The story: Coz the shades are natural (earth tones) and perfect for everyday/bridal make-up.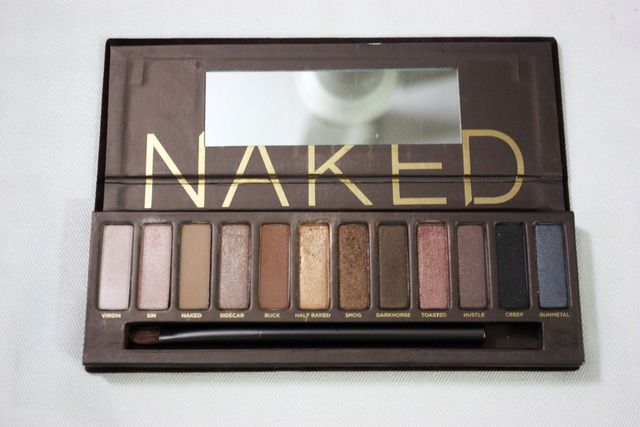 The story: Perfect orange blusher and lasts more than 8 hours!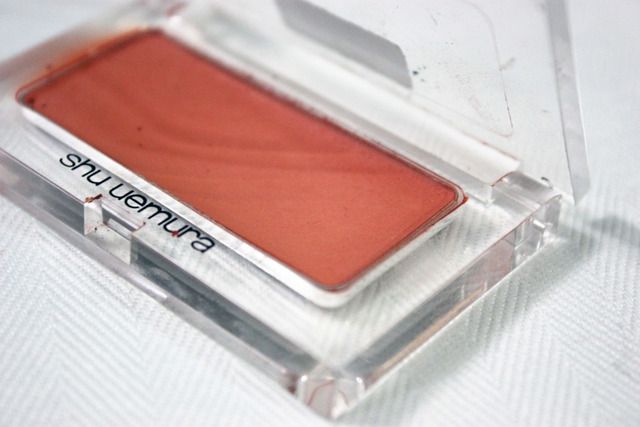 The story: It gives you a natural glow and its lightweight. Perfect for everyday use but NOT for bridal or photo shoot.