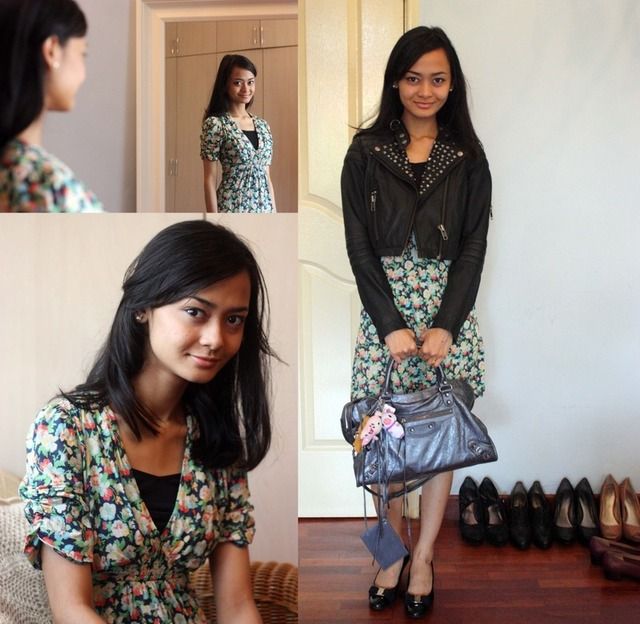 Amira Suraya's style is a cross between the chic Audrey Hepburn and the edgy Alexa Chung- a modern age Rooney Mara.
Stripped…But Not Entirely
is her personal blog that she started in 2004 as an online diary. She writes about her daily life, her love for fashion, her ever so adorable little sister and about her exciting travel around Japan. When asked about Japan, she said,
"
Guys and girls in Japan are all well groomed. They put a lot of effort in grooming which is really amazing.
"
(take note Malaysians!). Browsing through her blog might make some of us drool over her long line collection of bracelets, hairbands and designer handbags (don
'
t say we didn
'
t warn you!). Here
'
s the good news - this petite banker also runs an online blog shop that offers pre-order for Balenciaga bags and some of her pre-loved items.
Personal Info
Name: Amira Suraya
Age: 24
Occupation: Banker
Location: Shah Alam
Describe yourself in one sentence: Feminine, edgy & practical
3 of your favourite fashion icons: This is hard...Most of the silk shirts and minimalists pieces I own, is influence of Caroline Blomst. I think of Audrey Hepburn when it comes to investment pieces. Alexa Chung and Kate Bosworth make me want to wear colorful dresses.
Item 1
The story: I love colourful dresses made of silk. This one's love at first sight!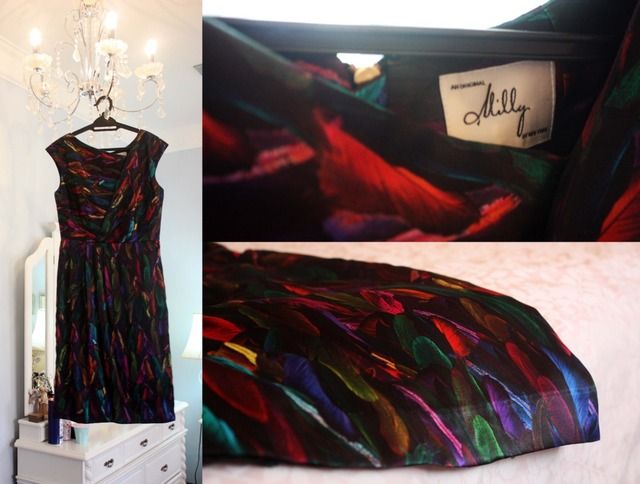 Item 2
The story: Shoes are actually my mom's. She has issue with kitten heels. Hence, they're sort of mine now. I never realized how practical they are for work until I started wearing them. Very comfortable. Major love!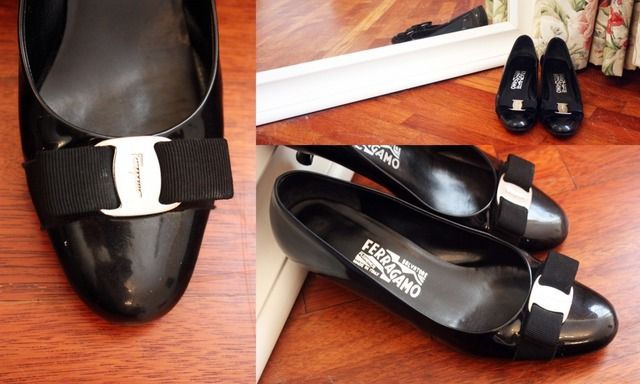 Item 3
The story: I love leather bracelets because they wrap around my skinny arms nicely - especially those from
CC Skye
and
Vita
. This is one of my favorites - I love the hardware and buckle and despite it being bright red, it's one of the pieces I wear more often.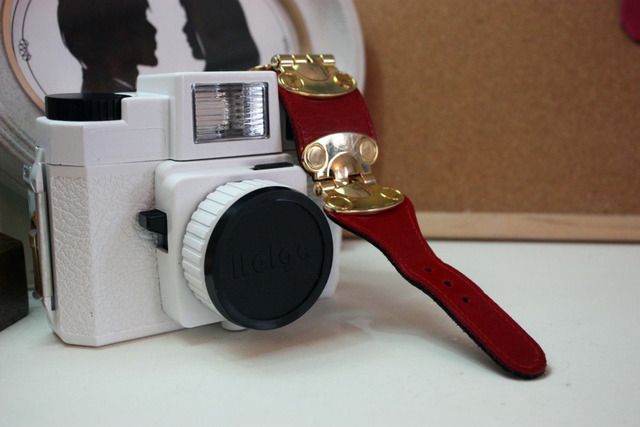 Item 4
Story: The most practical bag I've ever owned. I've worn this 99% over the past four months and have stopped changing bags. Lightweight, durable and a cool bag.
Item 5
The story: I can't be without a handcream! I've quite sensitive skin hence handcream is like a lifesaver! This one in particular is my favourite.