A football lover and a Play Station addict, seems to describe most guys in general. But what sets Fahmi apart from the rest is the fact that he loves to experiment with his clothes. He pays attention to details which lots of guys tend not to care. He rarely purchase designer goods (the ones that he owns are given to him as gifts), he is more interested in finding treasures from bundle shops and bazaars. He also admires Ed Westwick's suave and tries to incorporate it in his daily fashion. He believes that one can look simple, cool and well put together with a touch of swagger if they pay attention to details. Talking about swag, fahmi definitely owns every inch of it and still maintain to be humble and grounded, putting his love ones first before anything.
Personal Info
Location: Subang Jaya/ Kuala Lumpur
Occupation: Event Management
Describe yourself in one sentence: Vain, colorful & simple.
3 of your favourite icons: Ed Westwick, Scott Disick & Zidane.
Item 1
The story: I wear this everyday coz it symbolizes the feeling I have for my girlfriend. R means Rifhan. The ring is from her.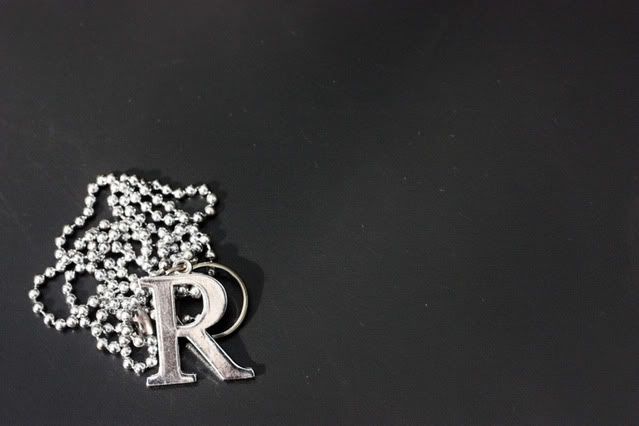 Item 2
Name: Man bag
The story: I have my facial wash, mouth wash, perfume, even toothbrush and toothpaste in there to keep myself fresh all day. I fit in my inhaler as well because I'm asthmatic.
Item 3
Name: Shirt
The story: It's the most comfortable shirt I ever own. Its casual and formal at the same time- I can wear it anywhere at any occasion. It's light coloured and I like it that way for now.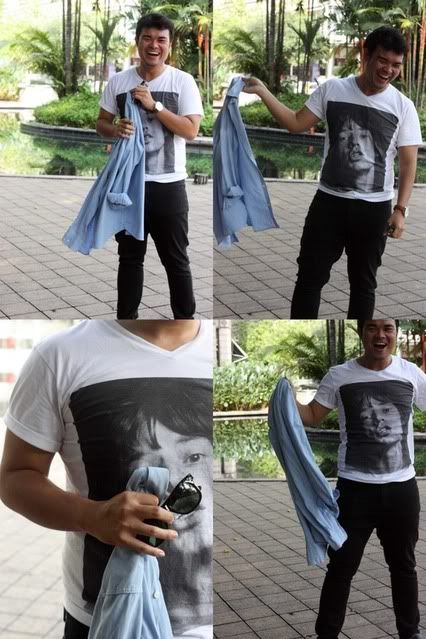 Item 4
Name: Blackberry
The story: I receive e-mails almost daily for working purposes. It keeps me updated and enable me to work from far because I travel a lot.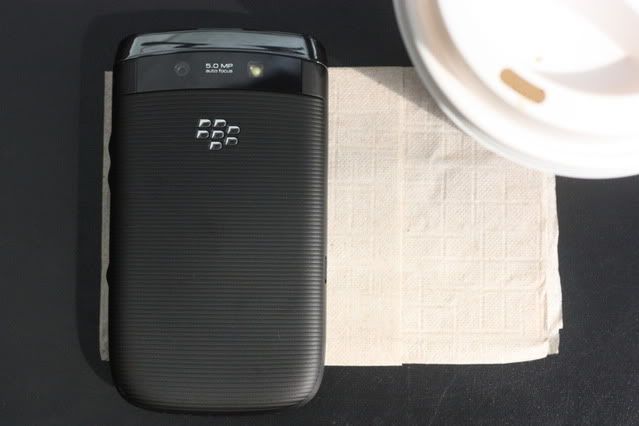 Item 5
Name: iPod
The story: My music and videos are all in here. Because I travel a lot therefore, this iPod is really important to keep me awake.